Finally, a Natural Way
to Increase Bone Density
Your bone building is rooted in our core beliefs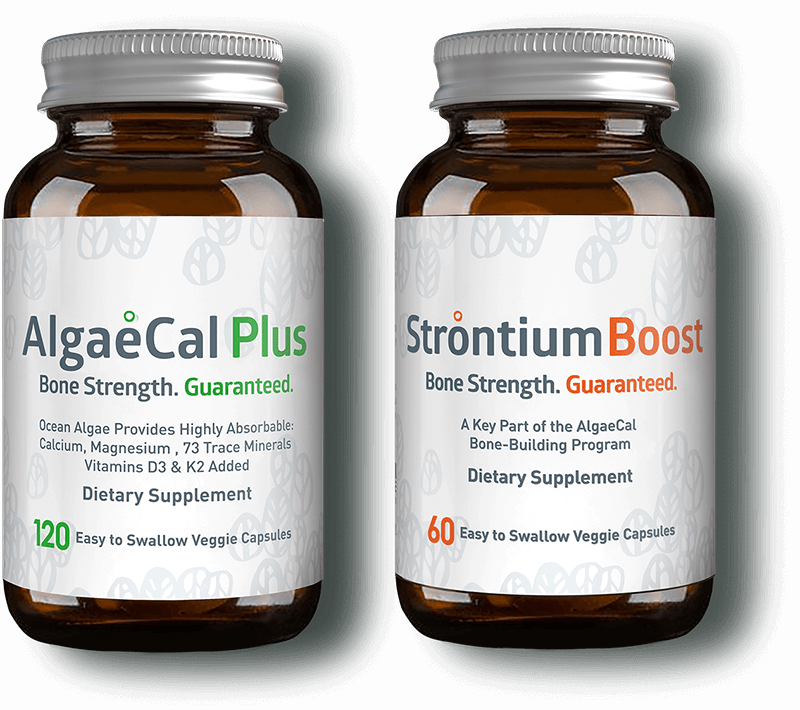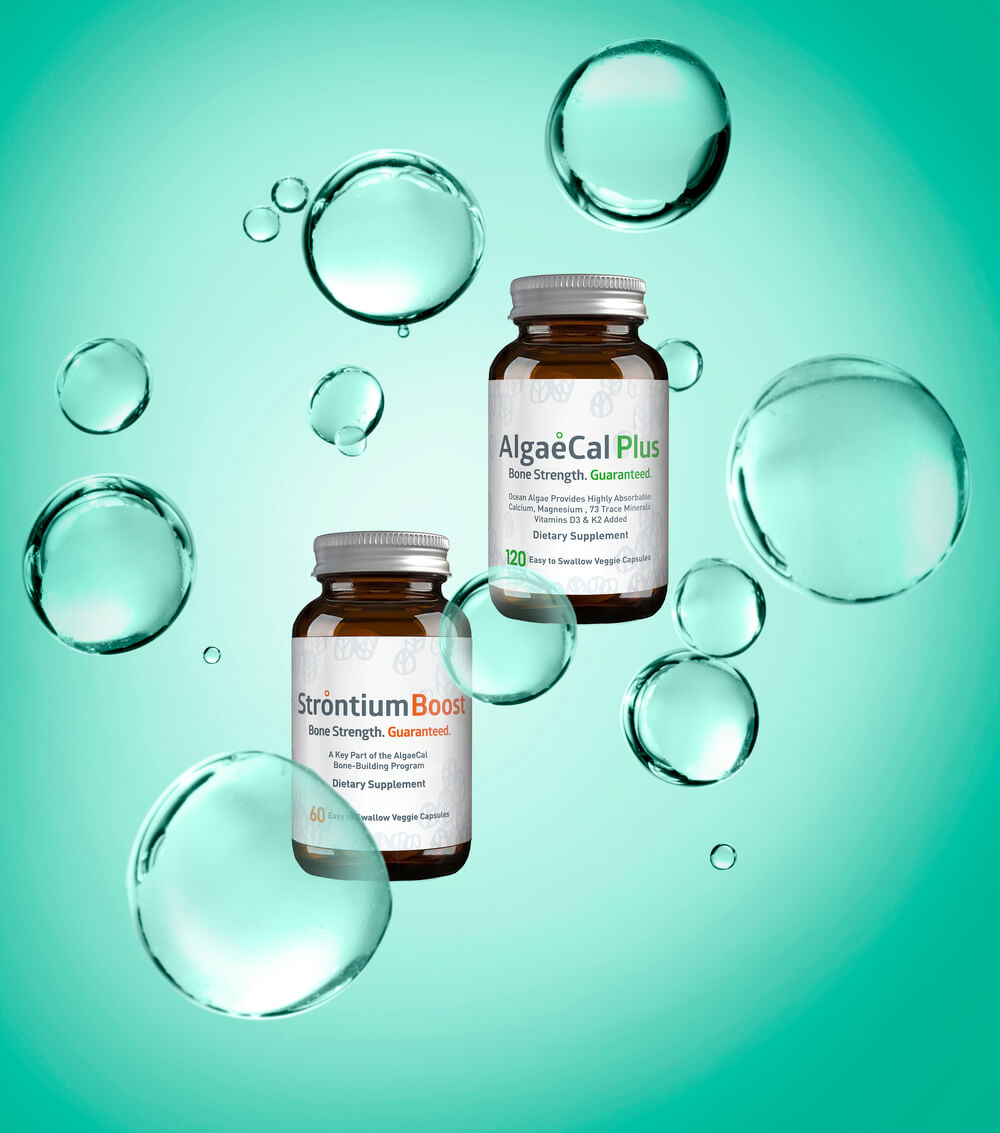 Meet the Bone Builder Pack:
Guaranteed to Increase Your Bone Density in 6 Months.
Clinical studies show the Bone Builder Pack increases bone mineral density. Increases occur in 6 short months. And they continue through on every DEXA scan you take. Safely and naturally.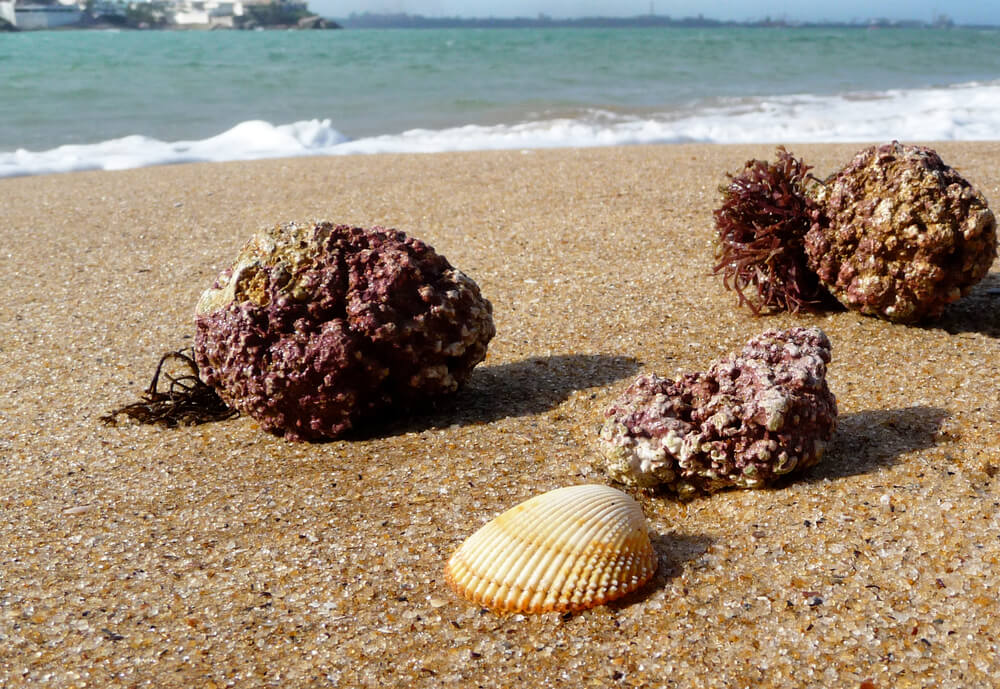 Mother Nature's Answer To Bone Loss
Traditional calcium supplements have two strikes against them. They're made from indigestible limestone. And they supply only calcium when 13 minerals are essential for healthy bones.
This red algae contains all 13 minerals shown to build healthy new bone in proportions similar to human bone. Mother Nature offers this whole food in a naturally concentrated form that conveniently fits into capsules.
Now we're bringing this sustainable nutrition to you. And your results are guaranteed.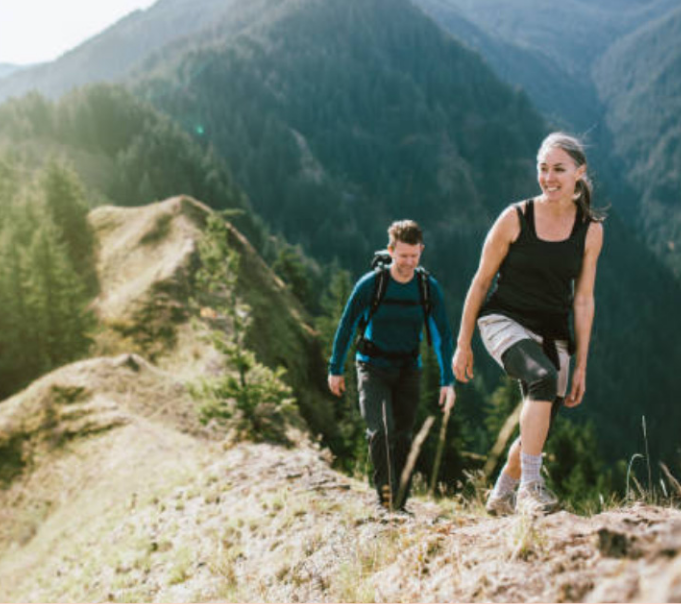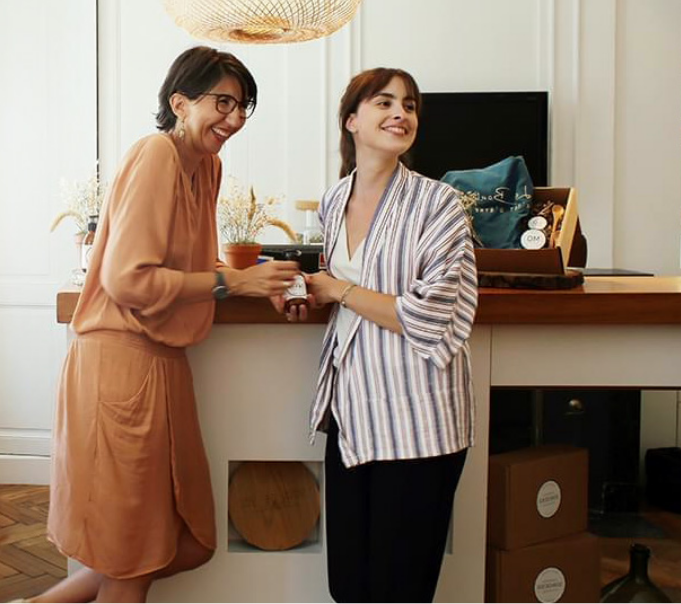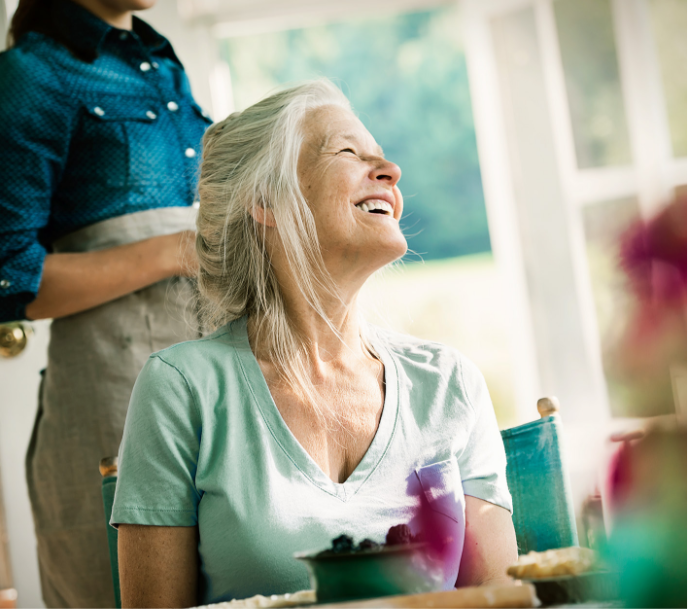 Reuniting People With Their Active Lives
Reuniting You With Your Family Activities
Reuniting You With Your Peace of Mind
Reuniting You With Your Best Self